Smartworx works together with local IT partners to provide small to medium-sized companies in Belgium with the best ICT solutions. We have business units around cloud, VOIP telephony and servers but you can also come to us for local networks, peripherals and so on.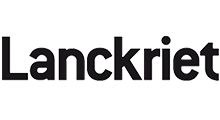 Lanckriet André is a wholesaler, a family business, that has grown from selling washing machines in 1965 to a B2B platform with a wide range of consumer electronics.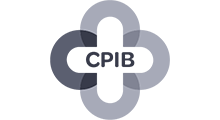 Connect plus insurance brokers acts as an internal insurance broker in the context of the expansion of our services. In cooperation with Callant Insurance & Financial Advice, an own portfolio was developed, tailored to the needs of the professional. With CPIB we ensure the future of the professional, from the inside.