Purchasing
By grouping together more than 1,000 independent entrepreneurs and thus increasing the volumes, we manage to offer competitive prices.
Marketing & Sales
Together with the brands, we develop a range of omni-channel marketing concepts to support and tailor to our local specialist. Successful campaigns with products at competitive prices in the market are the result.
Warehousing & Transport
Logistics performance is the key to success today. The consumer wants to know where the product is in stock. Our logistics equipment is fully at the service of our members and thus the consumer.
Administration & Accounting
Of course, the administrative process must follow the logistical process perfectly. From ordering to invoicing. From delivery note to satisfaction survey. Tailor-made accounting and ERP solutions. These operations run seamlessly within the platform.
Wholesale
Via our three wholesalers: Lanckriet, D&D Distribution and ECK ensure an efficient and professional supply of our B2B resellers. Due to our large stocks, we guarantee fast deliveries.
Service
Pre-sales, after-sales, insurance and training. The strength of our members is their professional knowledge. Consumers rely on them for advice, support and (after)service. In addition to the repair platform Re-pair.be, we also offer consumers extended warranties and energy contracts, among other things.
Digital transformation
We invest heavily in the digitalisation of our services and thus offer our network of entrepreneurs the tools to combine their service with the power of digital. From Butler++ for communication and order management, our own e-commerce platform to a full-fledged Connect ERP package.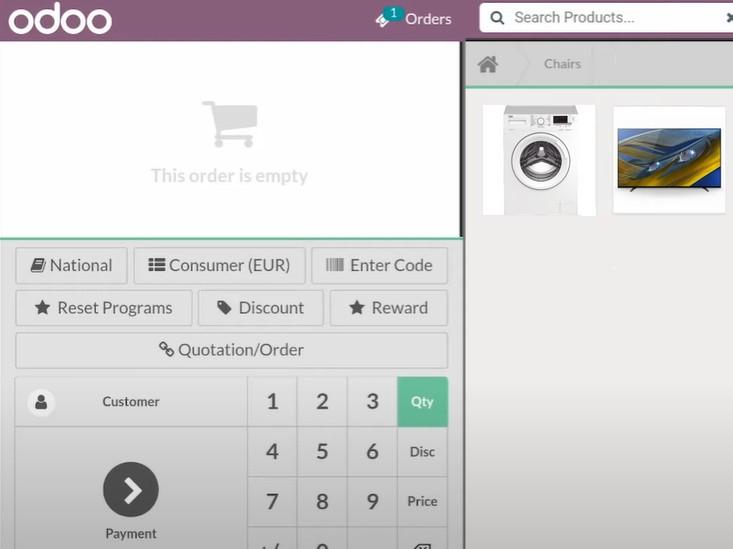 Connect ERP
Connect-ERP is a fully integrated software solution developed together with Odoo for the Connect+ partners. It contains many applications including a cash register system, accounting, helpdesk, repair, subscriptions, projects, field service and integrations with Connect+ and suppliers.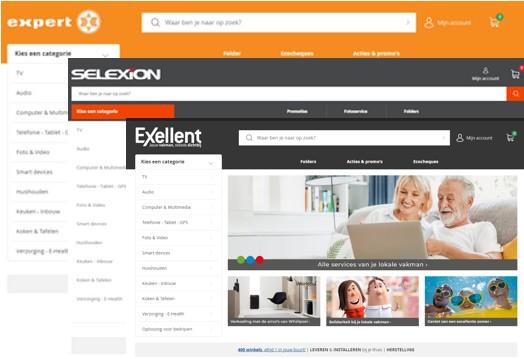 B2C E-commerce platform
In addition to a national e-commerce website, we also offer our partners the opportunity to set up a personalised local e-commerce website. On both platforms, consumers always order from the local specialist retailer and can choose between collection from the shop or delivery to their home.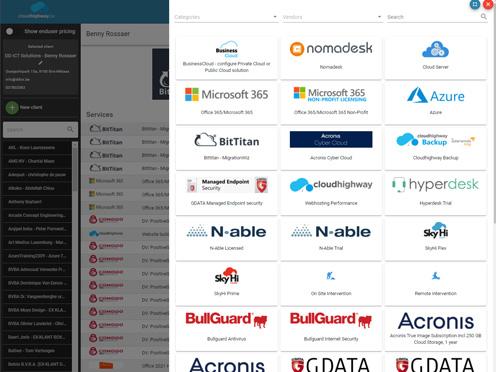 Cloudhighway marketplace
Our Cloud marketplace gives our partners the ability to order (with fully automated activation and billing) and manage numerous solutions. The range includes Microsoft 365 (including non-profit and educational), Azure, BitTitan, N-Able, Acronis, Nomadesk, and more.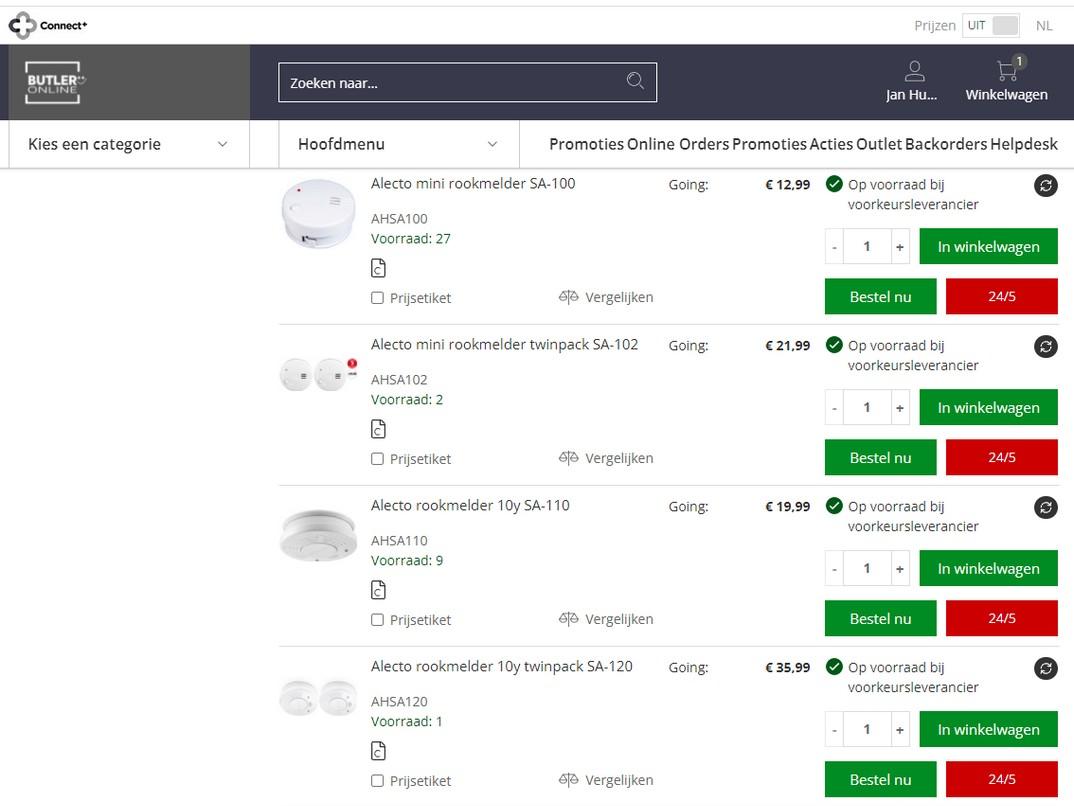 Butler++
Butler+ is our B2B e-commerce solution through which our partners can place and track orders, receive information about promotions, submit helpdesk tickets, print price tags and much more.